DAILYTRADE LTD is a supplier of X-ray and other medical equipment.
– X-ray systems ARCOM International S.r.l.;
– Flat-panels DRTECH (Korea);
– X-ray tubes I.A.E. S.p.A (Italy);
– Medical monitors JUSHA (China);
– Dose Area dose area product measuring systems and Ionization Chambers AEC Sensor VacuTec (Germany).
Also we are partner of VAREX (HV cables, collimators and AEC-cambers) and CPI (X-ray generators).
All products that we represent are certified and meet European quality standards !
DAILYTRADE follows the innovations in the medical equipment market and we are a permanent participant of exhibitions independently or together with partners:
International medical exhibition PUBLIC HEALTH (Kiev, Ukraine);
International Medical Forum. Innovation in medicine is the health of the nation! (Kiev, Ukraine);
Medical exhibition «GalMed» (Lviv, Ukraine).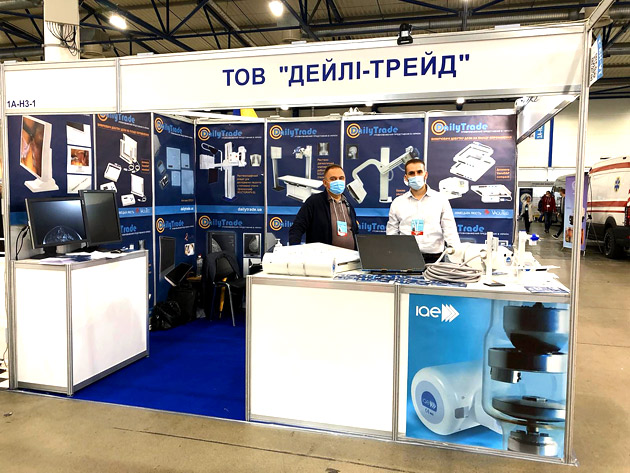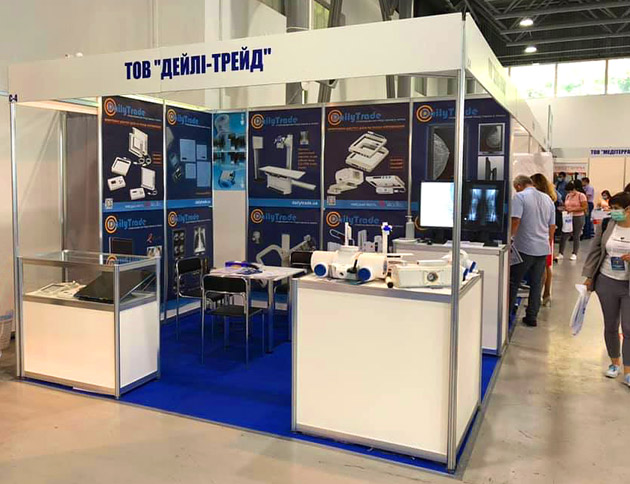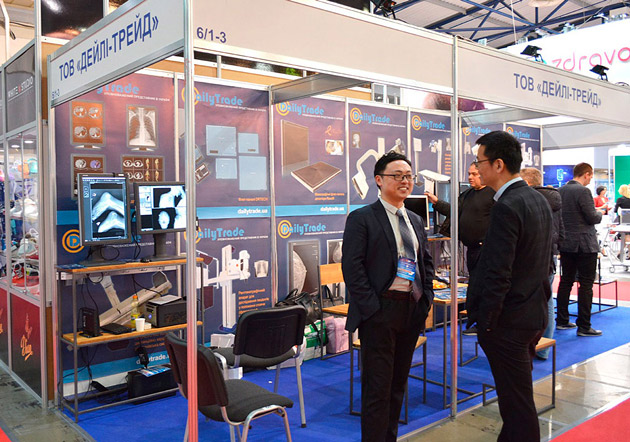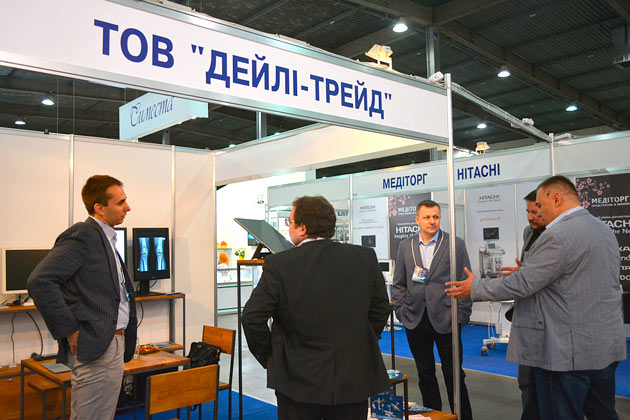 We also regularly visit international exhibitions:
International Exhibition of Medical Equipment MEDICA (Dusseldorf, Germany);
European Congress of Radiologists ECR (Vienna, Austria).
DAILYTRADE – your reliable supplier of medical equipment !
We offer only proven, high-quality, licensed and certified products !